Telling a story and focusing on the everyday.
Telling it through one's own eyes, giving it body, time and breath.
But how do we create a coherent sequence of images with our narrative?
"Because it is in the photographic narrative that individual shots are charged with a narrative power that they do not have on their own. Because the pictures in a story represent the action of moving through space and time exercised by the photographer'.. (cit.)
A lab (workshop) dedicated to the creation and research of ideas with paper, pen and camera. Working on the narrative construction of a story contained in a reportage, a journey, or even just a portrait. Transforming an idea into a tale with exercises and practical activities, educating the eye and the imagination in order, to tell the truth in the image. And not the truth of the image.
---
Nella splendida cornice di Villa Cometti, antica dimora veneta dell'800 a Spinea (VE), DooG Reporter organizza un Laboratorio di Narrazione in Fotografia a cura del photoreporter Gabriele Orlini e con Barbara Silbe, direttore responsabile di EyesOpen! Magazine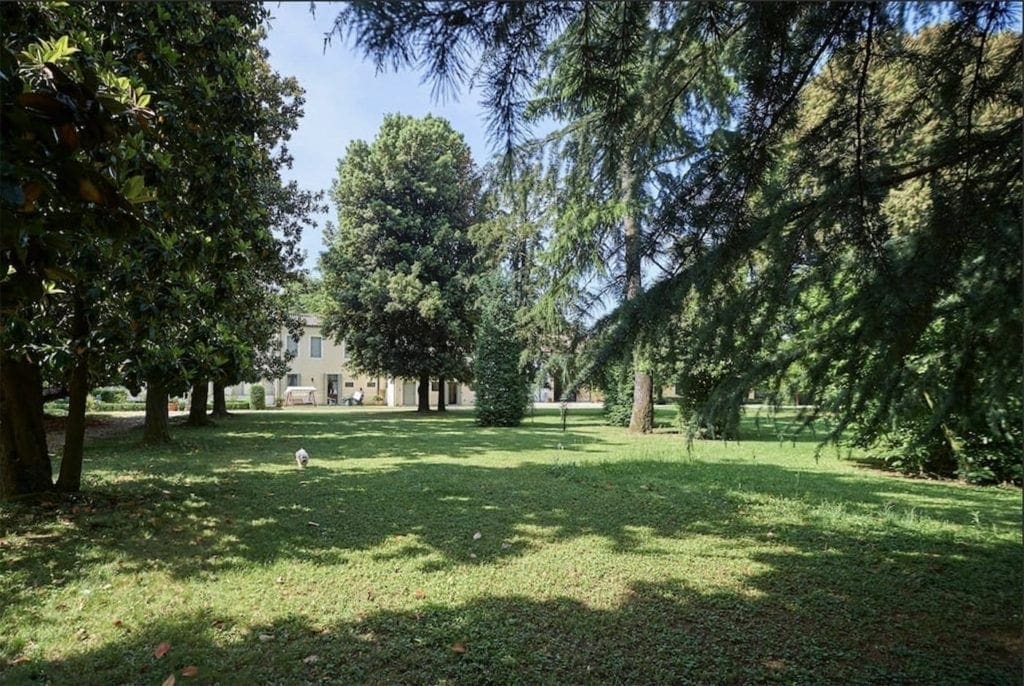 The lab aims at the creation and research of ideas and the narrative construction of a story, educating the eye in order, to tell the truth in the image.
Together with a shooting session in Venice, the beautiful lagoon city just a few kilometres from Spinea, participants will be involved in a didactic course with practical exercises in storytelling and imagination with paper, pen, and camera. The aim is to bring out that ability to draw from one's personality, culture, experience and education the links that are fundamental to be able to grasp those references that – once present in the photograph – give it a narrative and not just a descriptive sense.
Each participant will be given an outline to follow to produce a photographic story according to the mode that best suits them, such as photojournalism, reportage, storytelling, to more personal approaches.
Agenda
The agenda has a flexible operating margin and may be subject to change over the course of the weekend while maintaining the aim of allowing everyone to experience the workshop and stay at Villa Cometti to the fullest and complete their work.
Friday 10 May
with Gabriele Orlini | Photoreporter
Afternoon

Arrival at Villa and accommodation
Beginning of work: Goal of the Lab
Storytelling in photography
Telling/imagining a photograph by reading a book
Educating the eye
Narrative exercises to 'see and grasp things'
Telling the 'self'

Evening

Viewing some narrative works in photography
Discussion
Saturday 11 May
with Gabriele Orlini | Photoreporter
Morning

Preparing the work everyone will do in Venice
Transfer to Venice
Start of work

Afternoon
Evening
Sunday 12 May
with Barbara Silbe | EyesOpen! Magazine
Selecting and constructing stories
Lab closure
Participation is limited to a maximum of 6 participants