From Santiago de Chile to Buenos Aires is an on-the-job reportage training curated by photojournalist Gabriele Orlini.
Walking through the streets of the Chilean capital trampled, over time, by poets and great writers such as Pablo Neruda, Roberto Bolaño, Marcella Serrano or Luis Sepùlveda, and precisely in the latter's words grasping the spirit of Latin America and travelling through it, crossing the Andes into northern Patagonia, until arriving in melancholy Buenos Aires.
Along the way, sipping a mate, we will get to know faces and the stories they carry, silent animals in windy Patagonia, and forgotten cities with their ghosts. On our shoulders, a light rucksack, in front of us, only the road.
APPROXIMATE ITINERARY
Santiago | Chile
Valparaiso
Mendoza | Argentina
Cordoba
Santa Fe
Buenos Aires
THE PROGRAMME DOES NOT EXIST: THERE IS ONLY THE ROAD
We will leave from Santiago, Chile, heading east, and each day we will decide where to go, where to sleep, where to eat, and what to talk about. Aimed at all those who want to understand and increase their storytelling skills in images, this Training on Travel searches for genuine, sincere, real stories, and each participant will be followed to do their work. No specific skills are required except one: PASSION. We will work a lot, and each day the individual work sessions will be alternated with discussion times with the rest of the group. The photographs taken will be discussed to understand their critical points and, from time to time, identify what steps may be necessary to develop one's design method.
Contextually, tips will be given on improving one's photographic skills and carrying out the project and final selection.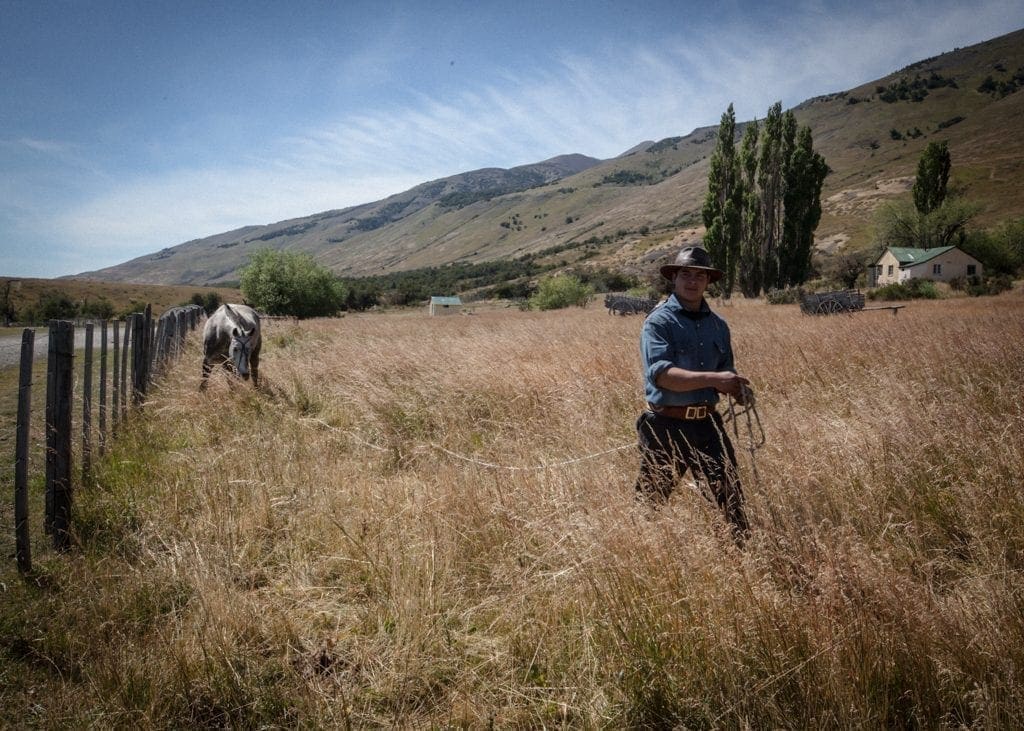 This is not the right opportunity if you are looking for an all-inclusive trip or a relaxing workshop. Here we want people who know their abilities or future professionals who can pull out unimaginable resources but also know when to step aside. Not superheroes but witnesses to stories.