Unclose your eyes and meet the metropolis: nostalgic, mysterious, severe, sincere, immense and live it. Through the people who inhabit it and into those stories we do not yet know exist. To Stumble into the hidden Buenos Aires, where melancholy and tomorrow merge. Listen to the city, a pulsating web of nearly 13 million souls where every speck of dust, every scrap of its streets, exudes culture and passion.
Buenos Aires Streets is a masterclass in photojournalism and reportage by Gabriele Orlini, held in residential mode for up to 4 people. Aimed at all those who want to understand and increase their narrative skills through images, Buenos Aires streets-now in its 5th year-with theory and shooting sessions held within the social fabric of the metropolis goes to tell authentic, sincere, real stories, following the participants as they each do their work.
The goal of Buenos Aires streets is to go in search of Argentine Identity. That of a people still struggling with sweat and determination to rebuild piece by piece — like an immense puzzle — an identity still partly broken. A trip down memory lane, in the streets, in the barrio, among the simple people, immersed in the visions and memories of a metropolis, at times nostalgic and futuristic.
A helpful track/topic is planned with each participant in producing a photographic project according to the mode of storytelling that suits them best: photojournalism, reportage, storytelling, to more personal approaches.
The fieldwork during Buenos Aires Streets
Daily, individual work sessions will alternate with discussion times with Gabriele Orlini and the rest of the group. We will work all day, even in the evening and sometimes at night. The photographs taken will be discussed to understand their critical points and, from time to time, identify what steps may be necessary to develop one's design method. Contextually, tips will be given on improving one's photographic skills and carrying out the project and final selection.
An immersive experience in the melancholy of an ever-living metropolis.
For a group of up to 4 people, Buenos Aires Streets is a residential training, immersive and strenuous field work, getting hands and feet dirty, designed and developed for those photographers and reporters with a desire to increase their experience, training and expertise in documentary photography, reportage, photojournalism, and storytelling.
One or more topics to be developed will be reasoned and prepared with each participant: an authentic assignment to take home. From researching the information to planning the work and producing the report. The Masterclass aims to acquire the processes and experiences of documentary photography under real-life conditions. The correct theory with plenty of practice to gain experience.
Each participant, following their work, will come into direct contact with the people and the local community and experience first-hand the situations and daily life they will then go on to document.
There will be no discounts for anyone: everyone must put themselves on the line to bring home the result. This a unique opportunity to work in the field, with all the difficulties and necessities that a reporting job requires: from managing contacts on the ground to travelling, resolving contingencies, and producing the final material. And what better opportunity to put yourself to the test than this, with the security of having a guide at your disposal who has not only experienced these situations but can also master them and provide valuable tips for dealing with them even when you are out in the field, on your own.
To close the day, there will be editing sessions of the work done so far, with ample time for discussion and debate every evening- and sometimes at night. The constant guidance of Gabriele Orlini will ensure the right direction in the development of the projects and will be continuous support for each participant during the fieldwork.
This is not the right opportunity if you are looking for an all-inclusive trip or a relaxing workshop. Here we want people who know their abilities or future professionals who can pull out unimaginable resources but also know when to step aside. Not superheroes but witnesses to stories.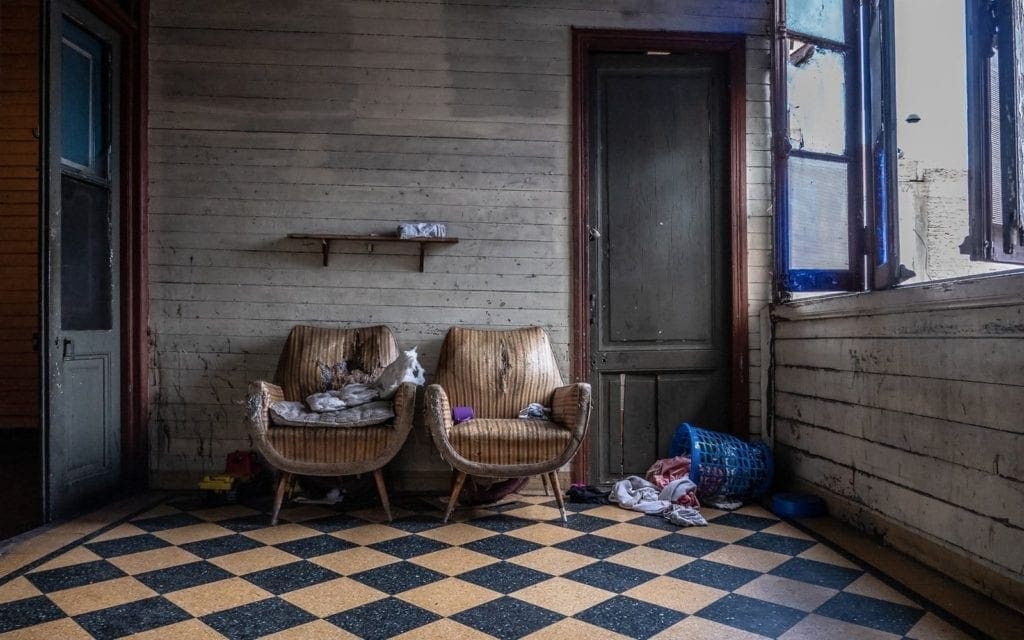 What is Residential Mode ?
You are free to choose when to start your Masterclass and its duration, with a minimum of 7 days, throughout January 2022