Mê Kông the 'mother of waters': this is how Indochina's longest and most important river is generally known. From its source on the Tibetan plateau to its delta in Vietnam, the Mekong represents a natural boundary of 4,880 kilometres between snow-covered grasslands, plains, forests, unexplored jungles, navigable stretches and impregnable waterfalls.
The Mekong flows through six countries – China, Burma, Laos, Thailand, Cambodia and Vietnam – and is mentioned in almost all legends of this part of Asia. On its shores, explorers, adventurers, fishermen, writers, journalists and guerrillas have written its history, narrated events and managed the precarious balance of this part of the world.
A witness to bloody wars and the rebirth of prosperous communities, a refuge and source of life for forest animals, the Mekong is capable of collecting many different names under one name: Dza-chu by the Tibetans, Méigōng Hé by the Chinese, Cửu Long by the Vietnamese, Mae Nam Khong by the Thais, Tonle Thom in Cambodia, and many more. But at the end of its long journey through the pages of history, the only name that sticks in the memory is Mekong, mother of waters.
WHERE THINGS HAPPEN
The MEKONG RIVER JOURNEY begins at first light in Bangkok, Thailand, and then moves north to where the banks of the Mekong mark the border with Laos.
A few days to acclimatise to the chaotic pace of the capital, to the pregnant humidity that makes your wet clothes stick to you – also due to the aftermath of the monsoon season – and to get acquainted with the old Bangkok, the Old Town, full of stories, people, and rats.
A river, the Chao Phraya, will also be the protagonist. We get to know the people inhabiting its shores, meeting communities barely speaking English.
We get our hearts and feet dirty working in KLONG THOEY, a district in the centre of Bangkok long known for its slums, with their markets, brothels, street food and battered streets.
This is just a preamble to what we will discover when we head north and travel by night to reach NONG KHAI. From there, we will follow the course of the river and be witness-narrators of the things that happen, going to understand them even before telling them.
And so, with respect for the story collected, we could enhance our experience as photojournalists directly in the field through the wonder of the encounter and the simplicity of discovery.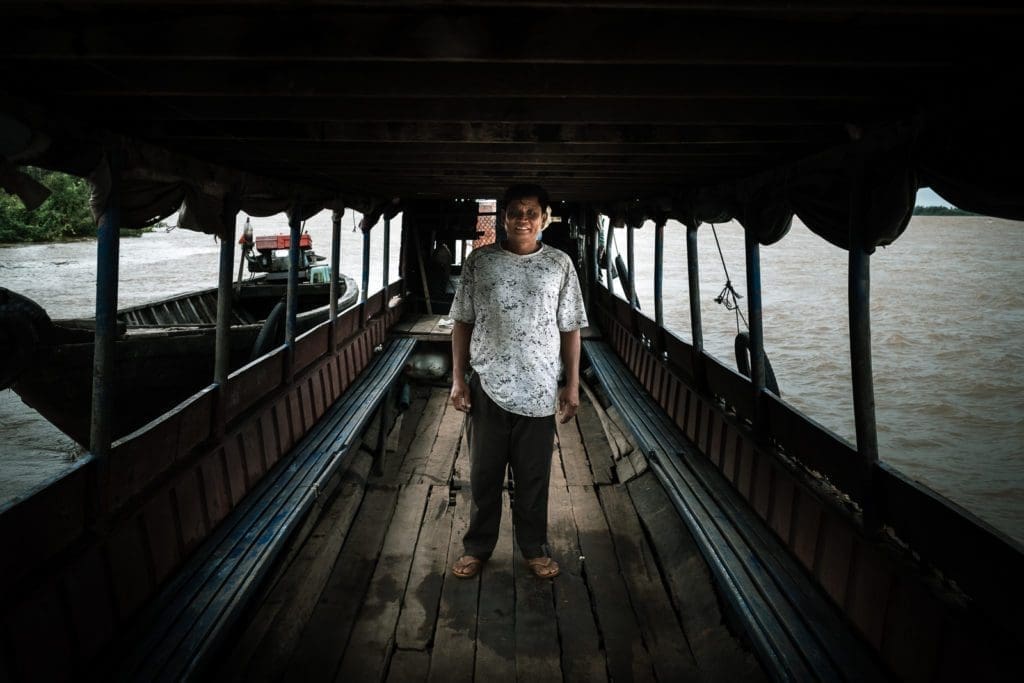 THE FIELD WORK
MEKONG RIVER JOURNEY is a training on travel. It means working in the field in an immersive, sometimes tiring way, getting your hands and feet dirty, and letting your head stay active even at night. It is designed and built for those photographers or reporters who wish to enhance their experience, training and expertise in documentary photography, reportage, photojournalism, and storytelling.
Each participant will be assigned a topic to develop: an actual assignment to take home without excuses. He will thus come into direct contact with local communities and experience first-hand the situations that he will then go on to document.
An outline/topic will be planned with each participant to produce a project or service according to the mode of narration that suits them best: photojournalism, reportage, storytelling, up to more personal approaches, but always taking into account any editorial or editorial requirements. There will be no discounts for anyone: everyone must put themselves on the line to complete the assigned work.
To round off the day each evening – and sometimes overnight – there will be editing sessions of the work done so far, accompanied by a cold beer, with plenty of time for discussion and debate.
The constant guidance of Gabriele Orlini will ensure the right direction in the development of the projects and will be continuous support for each participant during the fieldwork.
A unique opportunity, therefore, to put oneself to the test, with all the difficulties and necessities that a job of this kind requires: from managing contacts on site to travelling, solving unforeseen problems, and producing material with often very tight deadlines. This is a rare opportunity to experience this life with the security of having a photojournalist at one's disposal who has not only experienced these situations but can also master them and provide valuable tips for dealing with them, even when in the field alone.
IT IS NOT AN ALL-INCLUSIVE JOURNEY or a workshop where you are told how good you are.
Here we create people aware of their capabilities, future professionals, who know how to bring out unimaginable resources but also know when it is time to step aside. Not superheroes but witnesses of stories with respect for those who lived these stories.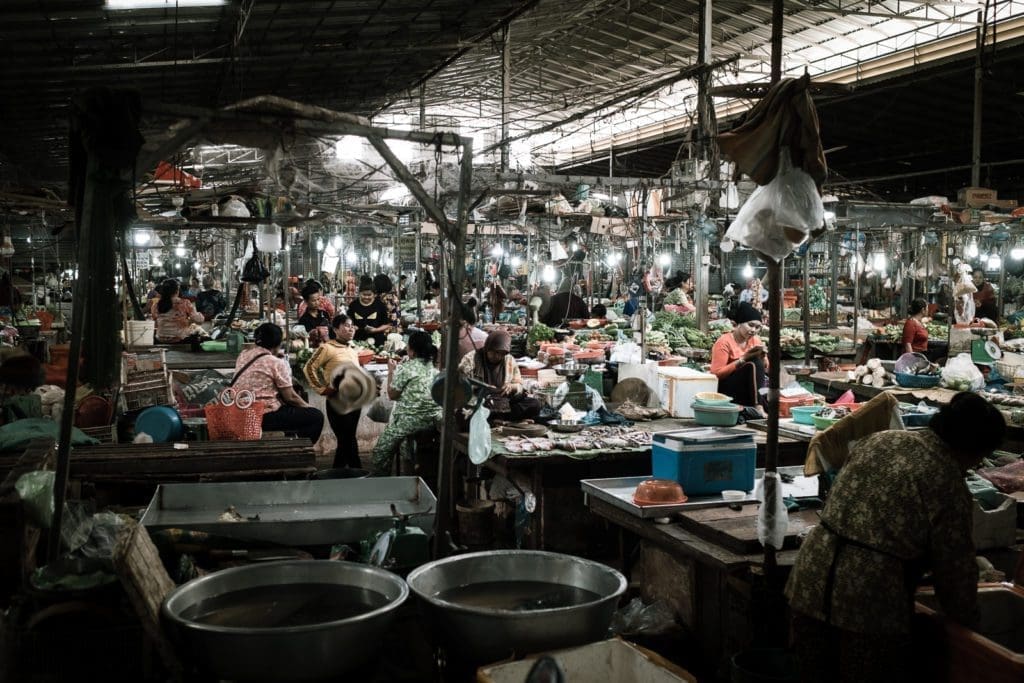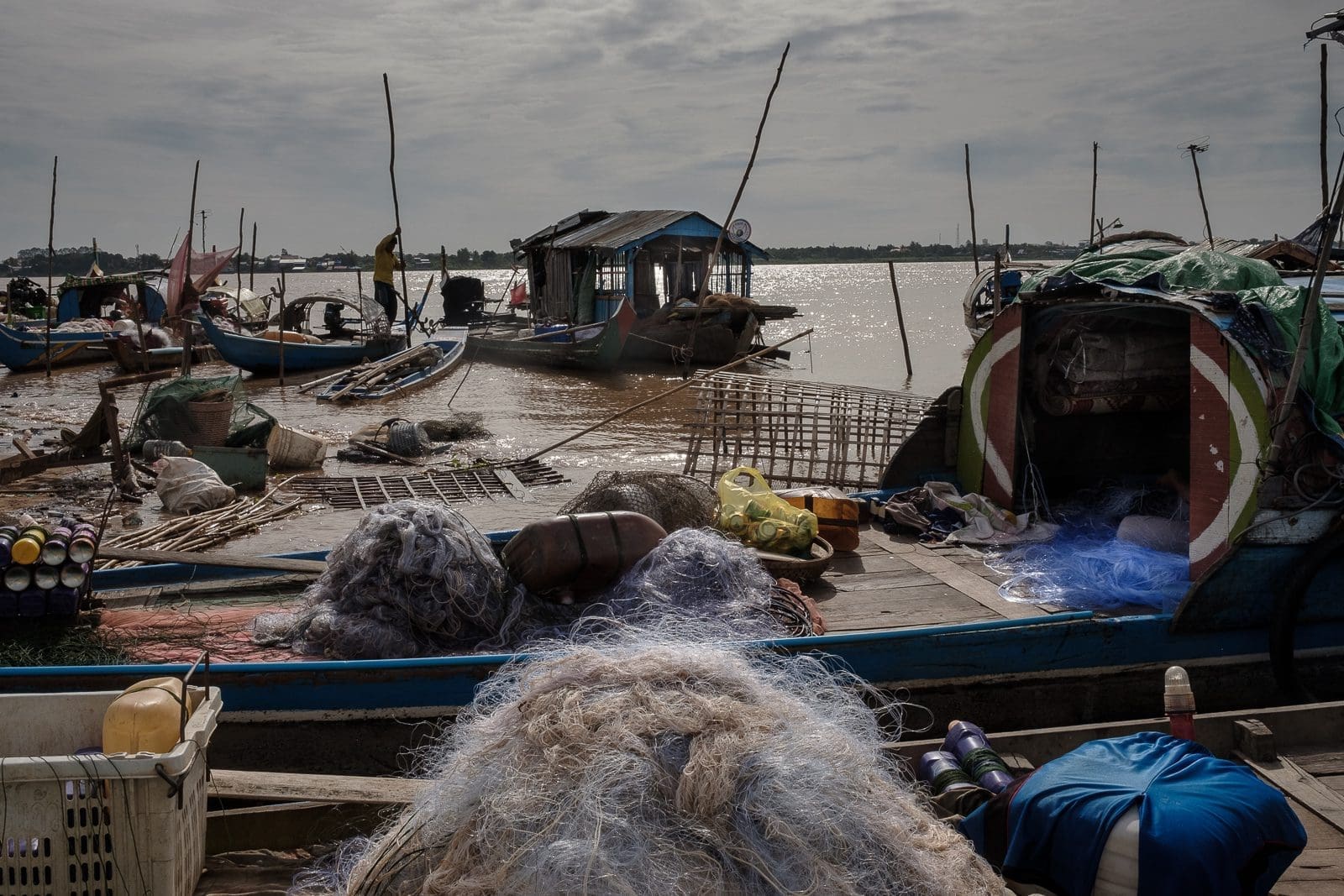 WHO IS IT AIMED AT?
It is a workshop but it is not. Designed for a team of up to four people, it is an opportunity to learn a trade in the field, just as people used to do in the old days by going to the workshop.
MEKONG RIVER JOURNEY is meant for a specific target group. This is not the right opportunity if you want an all-inclusive photography trip or a relaxing workshop. Here everyone is responsible for themselves, and the work will be a lot: Gabriele Orlini demands the maximum from each participant – and he gives two hundred per cent as a mentor – and we like him for this.
The ideal attendee is that person – photographer, videomaker, writer, reporter – who does not stop at the surface of things but puts himself out there to touch and understand the facts and stories he will tell with his head.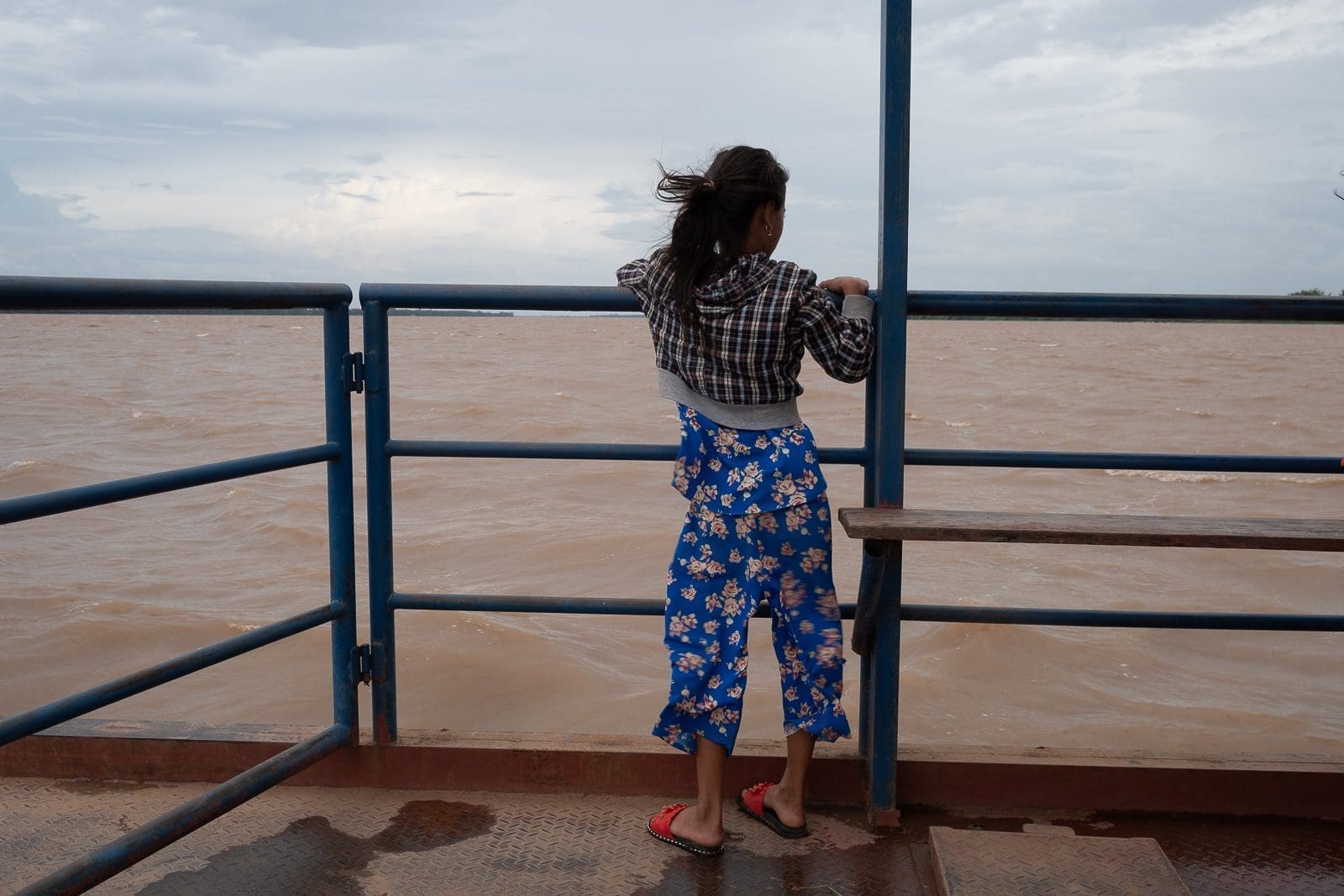 MUST KNOW!
Would you like to participate, but time is an issue? Let's talk about it…
To participate, you must have completed the Covid-19 vaccination cycle
Visa and Thai Pass information will be given at the preparation stages
Submission of the form IS NOT MANDATORY and counts as a proposal of participation
Candidates will be contacted within 24 hours to schedule a video call